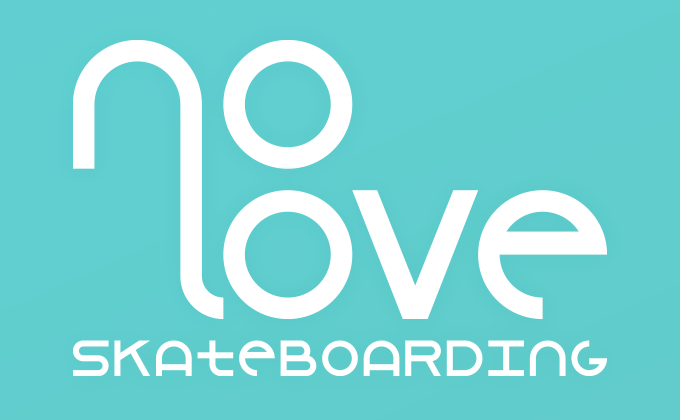 In 2009, my friend Andrew Gelber created nolove Skateboarding, a sort of alternative equipment and apparel brand for skateboarders who don't like the idea of the larger commercialization of what was once a pretty niche sport. Since then, I've helped him develop this brand. You'll find a selection of pieces which I've done for noLove below.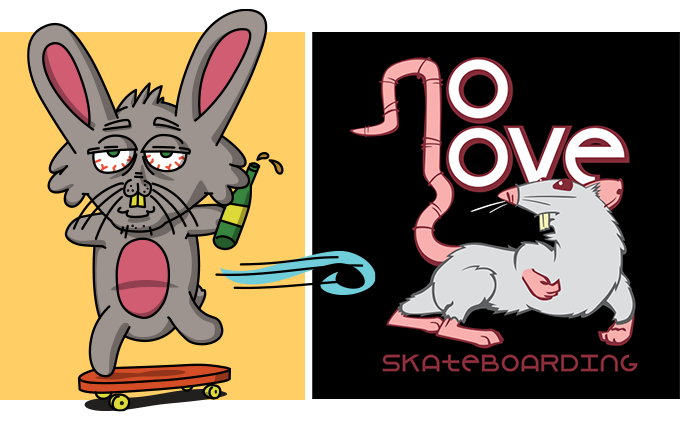 Much of the artwork I've created for noLove has revolved around cartoon animals and copious amounts of beer consumption. It's a fun brand to develop graphics for, and the variety of applications also provides for some unique design challenges.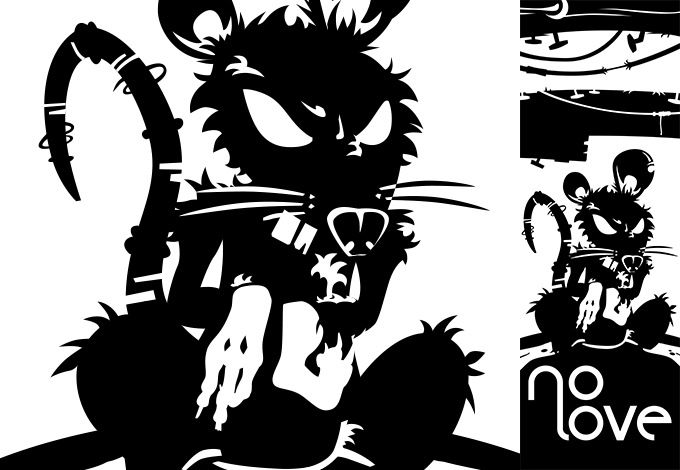 Sometimes, graphics developed for items like shirts or hoodies need to go onto a skateboard later. It can take some creativity to turn those relatively square-ish pieces into something that can fill the much more vertical space of a board. I like these sorts of puzzles though – they help me explore the ideas the original piece meant to convey, and give me the opportunity to expand on that in creative ways.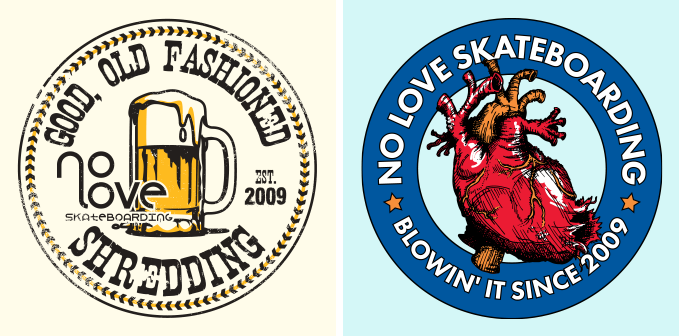 One thing I really like to do with my designs is focus on large, bold shapes, and noLove has given me a lot of jobs where I can do just that. I do think there is a time and place to properly use fine lines, and I do occasionally do that, but overall, it's the strong images that I love to make the most. That might be weird for a guy whose background in art is based in illustration, but that's just my favorite place to go in design, and you see it manifest in many different ways across my work.