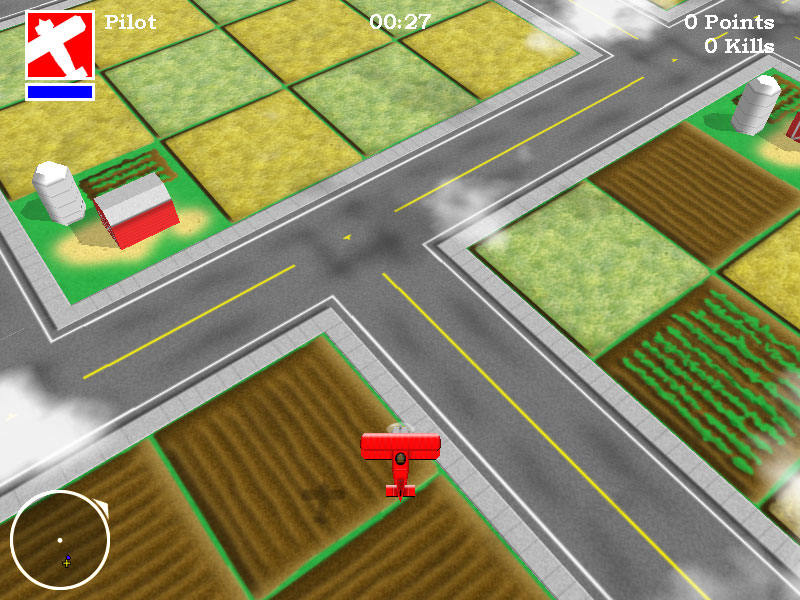 Information & Links
Description
The airspace over Verlor Island is a hot spot for fantastic dogfights, and you're one of the pilots! Battle the computer or up to 7 other people online! Will you emerge from the fury of bullets and explosions as the best pilot in the sky?
Featuring detailed 3D environments, fast and easy online play, and an assortment of special moves and different ways to score, Aces High Over Verlor Island has something for everyone.
The final build features a tutorial mode, single player game, and online multiplayer for up to 8 players, so dust off your flight gloves and start practicing your maneuvers!
Interesting Facts
The name "Verlor Island" comes from the German word "verloren", which means "lost".
Aces High Over Verlor Island was the first game to offer players Reflect Credits for in-game accomplishments.
Aces High Over Verlor Island was inspired by a few various flight-oriented Game Maker games and of course, the famous dogfighting of World War I.