After all these years, I've finally got some hardware capable of doing digital drawing – and so I've been spending time playing around with it in my spare time, getting used to how it feels, and learning how to use Manga Studio 5.
Here's a quick drawing I did today, just for fun: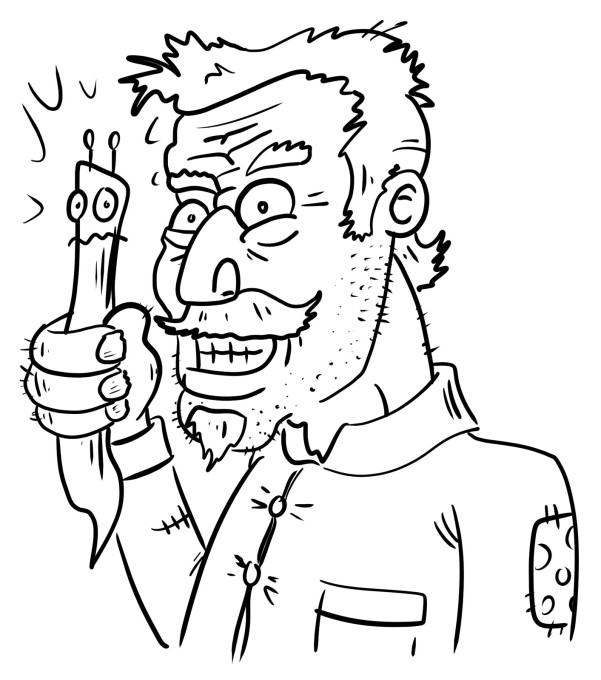 No story behind it, just a bunch of random doodling here. Hopefully I'll have more soon!