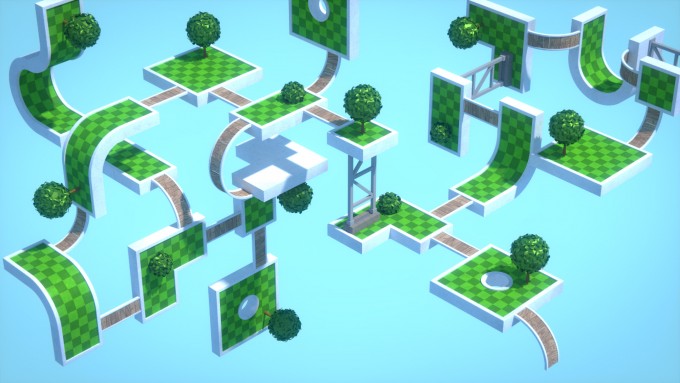 Here's another update to my lighting test scene I've been playing around with in Blender.
I tore out the entire original scene, save for the trees, and re-worked the pieces so they'd fit together better. I might do more work like this in the future, so I can make "islands" of any shape, but for now I'm pretty happy with how things look.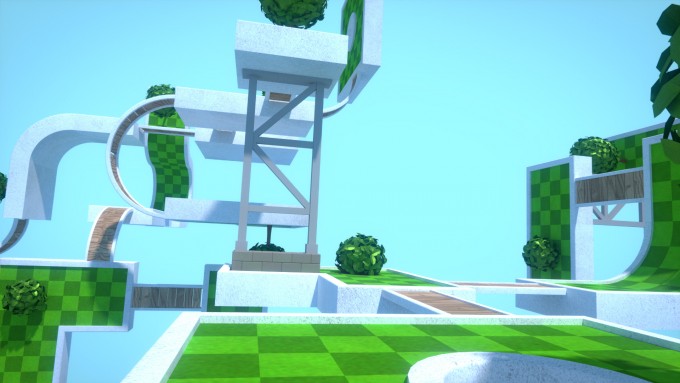 I've included a bonus render first-person perspective, just for fun. Since I haven't filled the whole scene much yet, there isn't a ton to see, but it will (hopefully) get wilder as I continue to work on the scene!