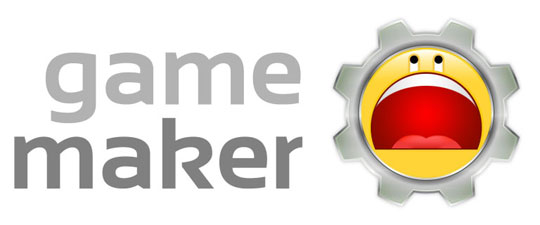 I'm really disappointed with the new Game Maker 8 logo.
Let me preface this entire post by saying up front that I am not mad that I lost, since I had a logo in the running. I'm really just dismayed over the logo that did win, which I felt was one of the worst of the four runners up.

I also want to say that as a runner-up, I will be receiving a free copy of Game Maker 8, and I am grateful for that. I am glad that since YoYo Games has taken over the Game Maker project, they have kept the community involved as much as possible. I think that hearkens back to the days when it was still only Mark Overmars working on the project, and if you'll pardon the pun, it keeps a friendly face on the company.
Since YYG's inception, I've been a supporter of theirs. When questionable decisions have been made, I've tried to see things from their side of the aisle, and most of the time, I've ended up agreeing with what they have done. I've defended them many, many times on the GMC, in some cases above and beyond what I would consider what is "required" of the forum staff.
But this time, for the new Game Maker 8 logo, I strongly disagree with their choice. As both a professional graphic designer and a Game Maker user.