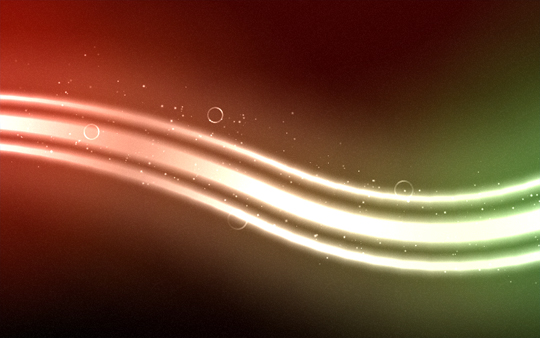 Per the request of one of my Steam buddies, I've added the Game Maker GMK file from an old visual demo I'd made to the Examples & Tutorials page.
This example uses paths, textured vertexes,  particles, and a noise overlay to create a slowly changing, relaxing visual based on the Outta Space desktop wallpapers of the same name created by by Philipp Antoni (and available at his website, Infinise Design).  You may find the flowing movement similar to the flowing home background on the PlayStation 3 / PSP as well.
I originally intended to make this into a screensaver, but never got around to finishing it for that purpose.  Still, I think it's a good example of an abstract visual that can be achieved with Game Maker using a few different effects in tandem.