I've recently been dabbling in creating items for Team Fortress 2, via Valve's Steam Workshop feature.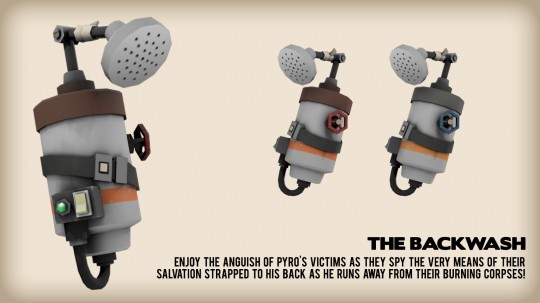 If you've never heard of Workshop, it is a system Valve integrated into Steam where people, outside of the official game development teams, can create assets for use in-game and submit them for community vetting / approval. The respective game's dev team then gets to choose from the crop of community-crafted items to add to their games and usually, to sell as micro-transaction DLC, for which the original creator of the item is compensated.
It's an interesting thing, to say the least. Especially for people like me, who are already interested in creating 3D models and who already play many of the games which participate.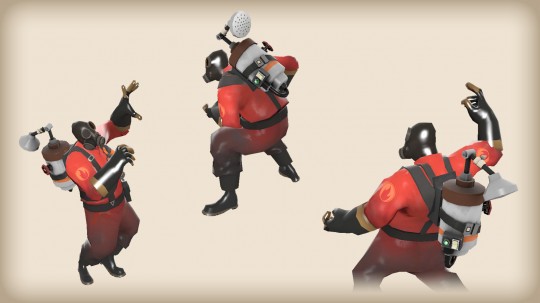 So anyway, I've been trying my hand at making a few items for Team Fortress 2, and so far, so good, I think. As of now, I've created four items, and with each one I feel like I've learned a lot of new stuff about the process, and about being more efficient with the process. So much so that I suspect that I could (and probably should) go back into the original files at some point and update them to include all the things that I have learned. We'll see though.
That's all for now… If you want to check out my Steam Workshop items, check them out here. I'd appreciate an upvote or two!