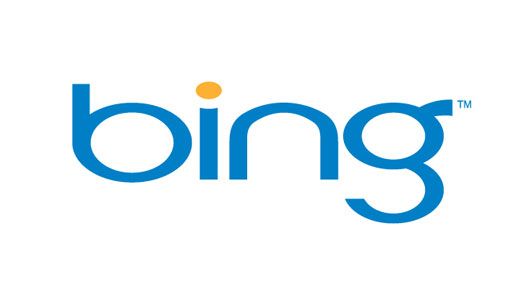 Though I am not a die hard Google fan, I usually use Google whenever I need to search for something, and I take advantage of a few of the services they offer like Gmail and their online calendar.  Lately though, I've been a bit intrigued with Microsoft's revamped Live Search, Bing.  I've been frequently jumping back and forth between Google and Bing to compare search results, especially when I have trouble finding something.
So far, I've been pretty impressed with Bing – it almost always returns just about everything I would find on Google, and the image and video search function on Bing is actually a cut above those found on Google.  And though I do enjoy the simplicity of the Google landing page, which is one of the reasons why I think it became so popular in the first place, I do find myself drawn to the Bing landing as well; they almost always have a beautiful image on display, and the fact boxes you can mouse over are usually interesting.
Bing has been running a contest over the last few weeks, in order to help them find a jingle for the site.  The contest simply asked people to record their idea for a jingle, and then submit it to the Bing YouTube page, where the winner would be chosen based on number of views and quality of rating.  The winner was crowned yesterday, and while the video is odd and slightly disturbing, I have to admit – the song is kind of catchy.  Catchy in the way that the simple tune gets stuck in your head for about an hour after viewing.  Behold the winning video (after the break):
The winner, Jonathan Mann, has apparently been creating (and posting on YouTube) a song a day, and the video he submitted to the Bing jingle contest was his 202nd creation .  Sure, it's decidedly awful, but isn't that pretty much what's expected from contests like this?  Isn't being awful a prerequisite for running a viral internet campaign?
Anyway, I got a kick out of it.  And almost as big of a kick out of the sourpuss people posting about how terrible it is directly on the Bing blog.  It's pretty easy to pick out the people who are seemingly just mad that Bing isn't the pile of garbage they hoped it would be.  But their comments are funny, nonetheless.
Also, I'm happy to report that Twitter has been down for hours now.  According to the Telegraph, it was taken out by hackers early this morning.  Let's hope it stays down. It looks like it's tentatively back up now.  The world has its largest collection of useless information back again.