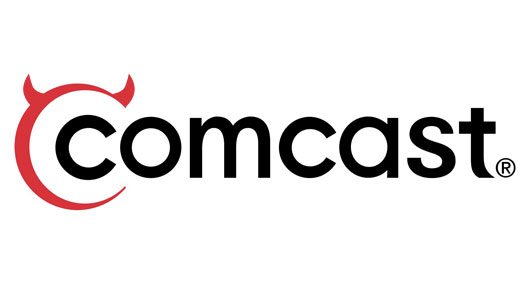 Okay, so maybe they didn't really ruin my night — but they did make me quite angry.
I'm not really a huge TV guy.  I only have one or two shows that I watch religiously.  The Office (the American version) is one of the few shows I look forward to watching each week, and I reserve time every Thursday night to watch it.
This night was like any other night, except for two things.  The first being that I missed the first few minutes of the show, because my girlfriend and I had gone out for dinner and barely made it back in time.  The second being that after watching about two minutes of The Office and sitting through a commercial break, my Comcast cable stopped working.
My cable never blacks  out when I'm going on my third hour of watching Lost re-runs or when I'm stuck in the hell of an endless array of Rachel Ray's 30-Minute Meals.  But after waiting the whole week to watch one of the few shows I actually enjoy, I am instead treated to 40+ minutes of a black screen.
Thanks, Comcast Comcass Comcrap.